We had a great turnout at the Recession Session yesterday over at Wes Johnson Photography. I thought I would post a few photos of myself to prove to those of you who are insisting that I have "a small belly" that I do, indeed, have a full-sized infant in there. And I also have the full-sized cheeks to match. :) And I am A-OK with that. Wes's studio is located in a warehouse on acres of farmland. So Finn had fun throwing rocks into the ditch, and climbing on tractors. Wes was kind enough to let me sync my camera up to his lights, so I could pretend I was a professional photographer, too. Thanks to everyone who came out! It was a great day.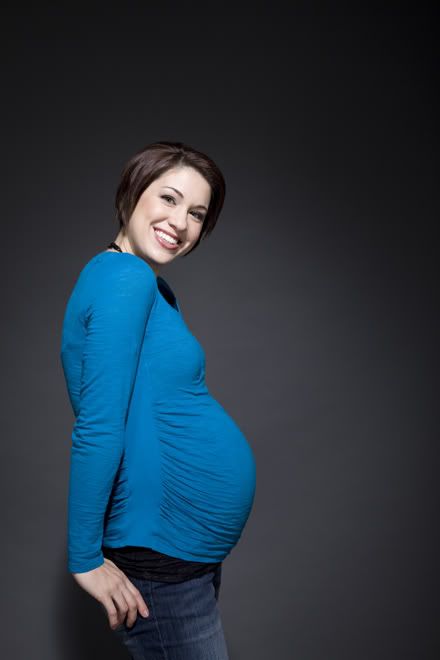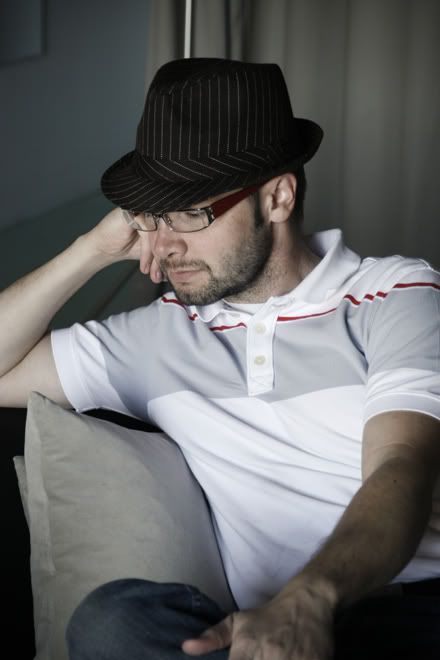 Hop on over to
Wes's Blog
to see some more fantastic shots that
he
took. Some of them are really classic!