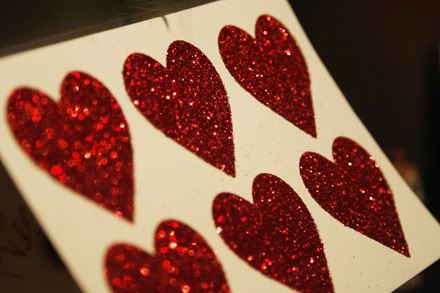 Wes says it's cliché to post this post on Valentine's Day, and gave me the go-ahead to post it tonight. Wes also thinks it's cliché to give flowers or candy on Valentine's Day. We don't really celebrate it, actually. But when I got home from the drug store tonight there was a little sign on the garage-to-kitchen door that read: "Happy Balumtime's Day! I love you, Lyndsay." (I always say "Valentines" that way as a joke.) I walked in to see this:
(how he did this in the 30 minutes I was gone is beyond me...it takes me like 2 hours)
SUPER clean kitchen all dressed in it's Valentine's best (which is actually every day...).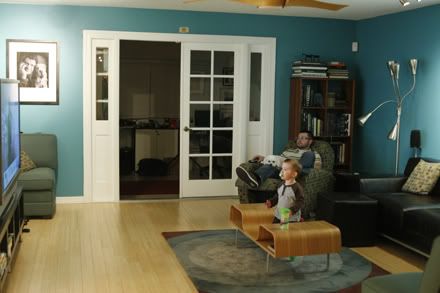 CRAZY clean living room.
Oh, and Finn's play room was totally organized. I
wish
I had before pictures, because it was shocking to walk in to such a clean house. I have had zero energy to do dishes and an inability to bend over to pick up toys, so just imagine the messiest of messes turned into the sweetest of Balumtimes. Love you, Wes!