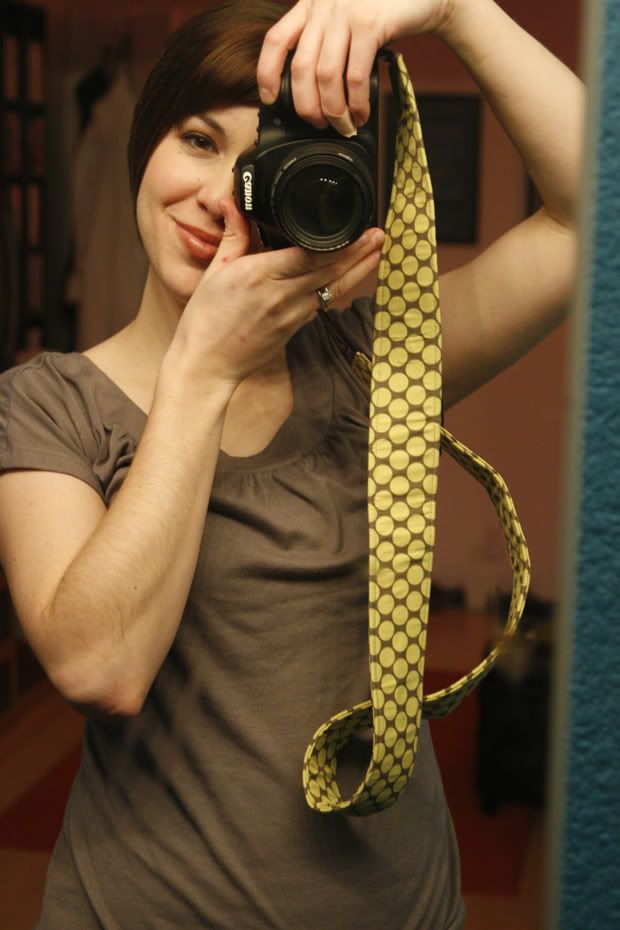 I'm taking photos around the house today.
Here's what I found...
Finn's a lion
(with an awfully pointy tongue)
: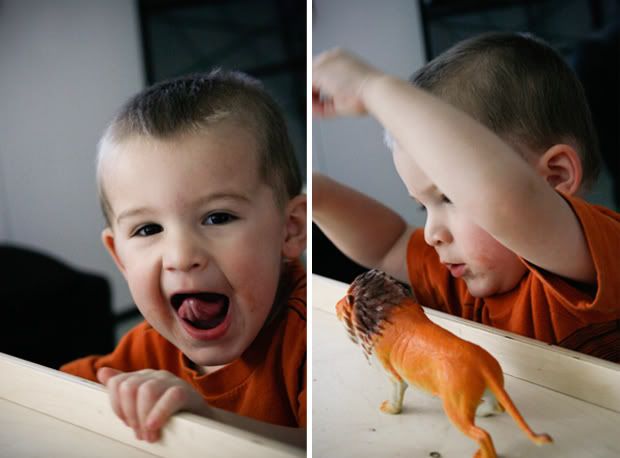 Wes doesn't want to be photographed
(too bad, Mr!)
:
Maya is luvin' up her new papasan swing
(she's so pensive, no?)
: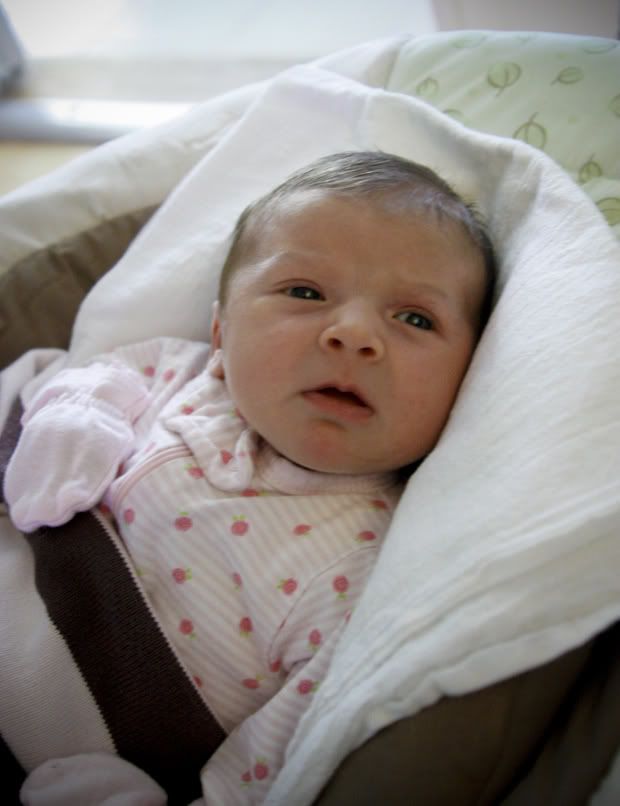 ** In response to a few comments on my last post, I will most definitely be keeping up with this blog. I may be closing up shop on my other blog, but this one is 24/7, 365!